So…
You're a pro-photographer
OR SMALL BUSINESS OWNER but:
◉ Complex "corrective" retouching is giving you headaches.
◉ You're wasting precious time trying to master difficult retouching techniques to get the work done.
◉ You're not sure you even have the time or skills to complete the job by the client delivery date.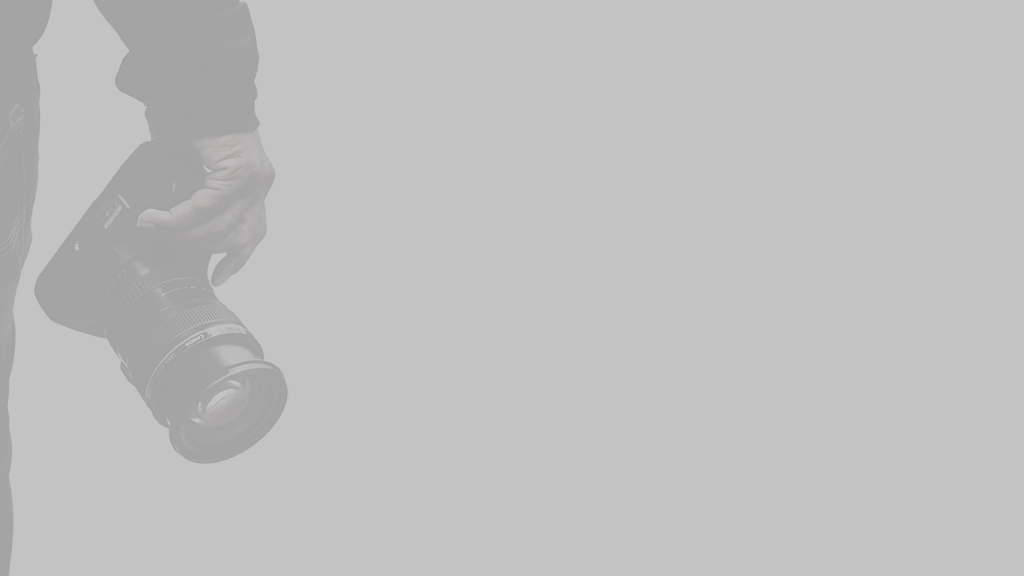 ◉ Having a pro-retoucher on call to take care of complex corrective retouching
◉ Having the time and head space to edit the rest of your work
◉ Receiving seamlessly retouched photos ready to send to your clients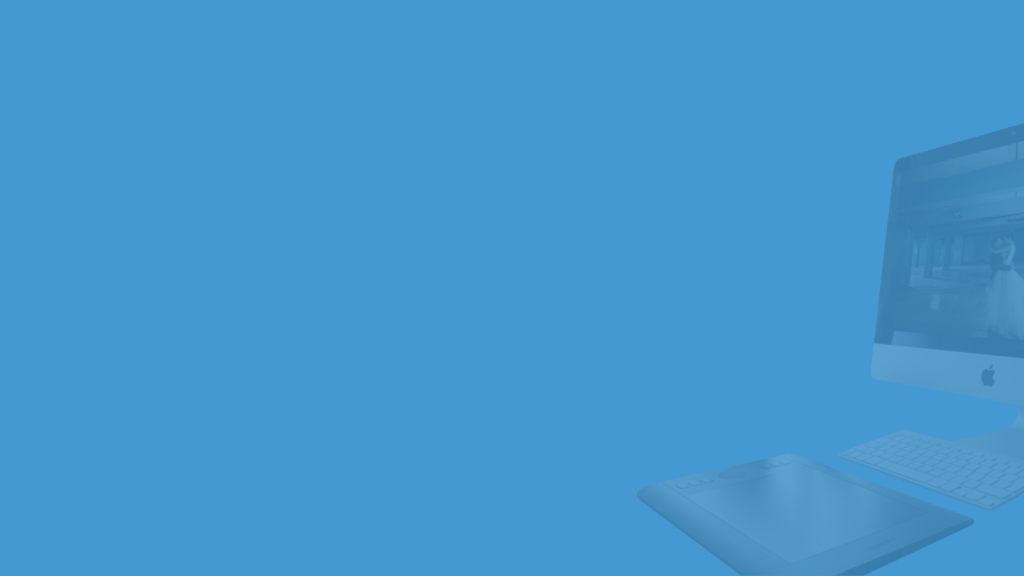 With the proven skills and experience in complex corrective retouching
I'm ready to help you deliver your best work to your clients.
For a no-obligation quote:
Not sure yet?
Scroll down to see what clients are saying about Edit My Snaps
﹀
Hey, while your passing, check out these before and after
retouching examples from Edit My Snaps.
Click to Enlarge & Scroll
Laura Power
Wedding & Commercial Photographer - UK
"I am so happy to have been recommended Steves awesome editing skills! He has helped out on some very tricky and intricate images (Wedding & portrait) and every time I am blown away. His customer service is impeccable. A great service & will definitely continue to use him in the future."
Adam Cornick
Freelance photographer - Canada
"I've been using Edit my Snaps for the last 3 years and love having Steve there on call for the tough editing projects beyond my skill set. Each project completed by Steve has far exceeded my expectations, I couldn't recommend him enough."
Stephanie Stephens
Jewellery Designer - Cornwall, UK
"Highly Recommended!!
I have been working with Steve on my jewellery photos and I can't thank him enough for the amazing quality and work he puts in to editing my photos."
Still not sure if Edit My Snaps is the right service for you?
Hi! I'm Steve.
I'm a freelance photo retoucher and I believe that every photographer should have the chance to deliver their best work to their clients no matter their level of photo retouching skills.
Being a successful professional photographer can be exciting and rewarding but equally as stressful. With multiple shoots in the diary, photos to review and basic editing to be carried out, time can slip away and deadlines soon approach. It's a big enough task to craft a great set of photos with well adjusted levels, colour and crop without the added pressure of complex photo retouching should it come up.

Once your wedding, commercial or portrait photoshoot is in the bag the only chance you have to change things is in post-production using software such as Adobe Photoshop Adobe and Lightroom. Small but complex changes can transform a great photo in to a perfect one! I've been taking on tricky corrective retouching projects for over 17 years and I'm super happy to now be working under my business name Edit My Snaps. Whether it's removing a person or object from a photo or fixing a wardrobe malfunction, I love being able to bring a little harmony to professional photography, so...

When your time is short, your patience is wearing thin or your retouching skill set isn't yet up to speed let me take a load off your mind, give you back some time and take on the complex retouching so you can concentrate on what you do best - Taking great photos!

Take a look at the Services I Provide then drop me a line.

I can't wait to hear from you.

Steve Arthur - Your Photo Retoucher